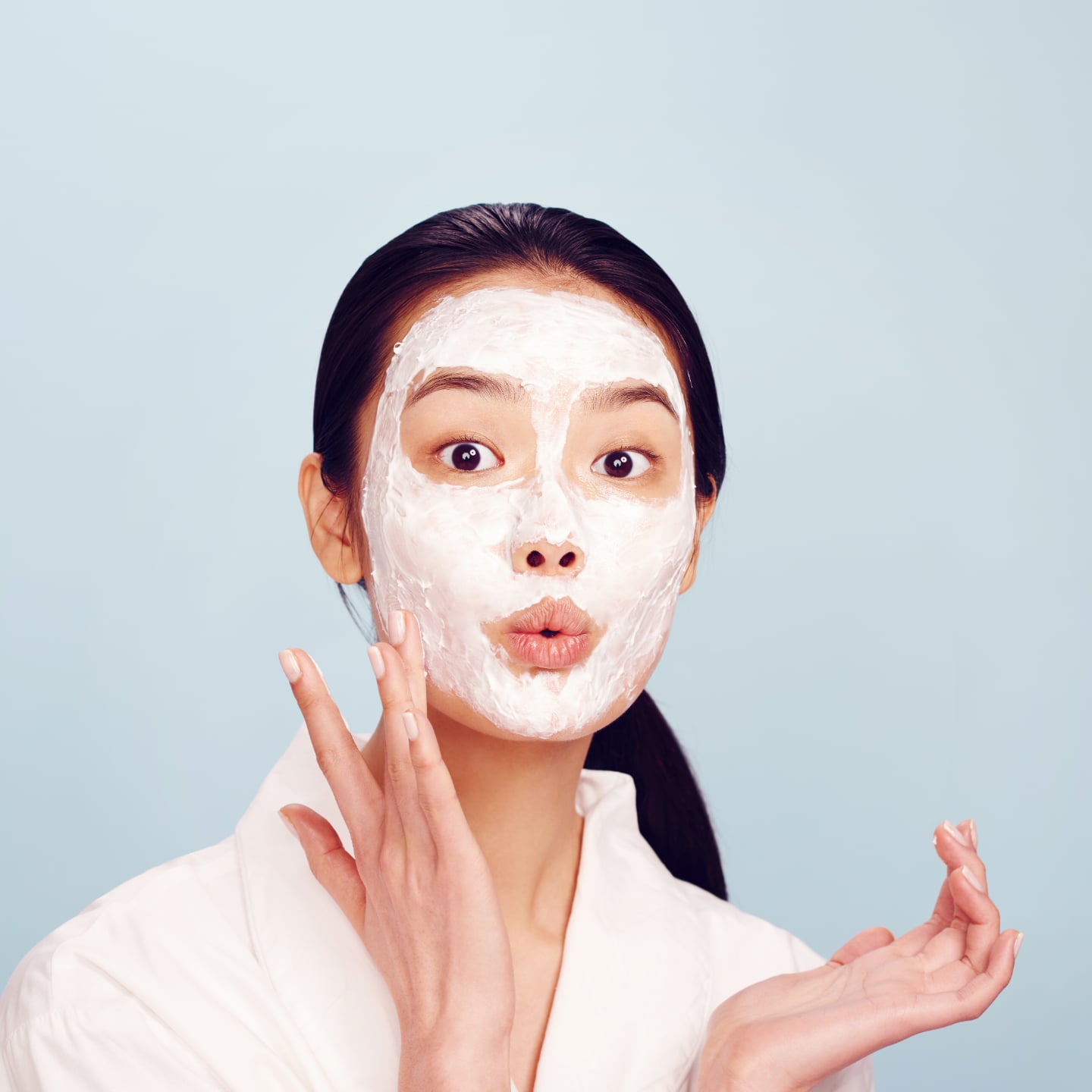 Trend make up these days is getting bold and strong. However, some ladies would like to look natural instead of extensions such as hair or eyelashes extension. Here we provide makeup tips to make your eyelashes standout without falsies.
Why Not Using False Lashes
There are some reasons why people avoid using false lashes. The first reason is that some people find it uncomfortable. Thick false lashes are sometimes too heavy. Instead of getting bright eye-look, you will end up getting your eye look shabby and too much for the daily occasion.
Secondly, people are simply allergic to the glue. The irritation that is caused by lashes glue is super uncomfortable. It can also harm the eye thus the eye will look red. It will definitely look nothing but horrible.
How To Make Natural Amazing Eyelashes
Don't worry because there are some makeup tips that you can do without using false lashes.
1. Eyelash Curler
First of all, you need eyelash curler to make your eyelash on point. It makes your eye looks wide and creates longer eyelashes. To make it even better, heat your eyelash curler using a hair dryer or soak it on warm water. Check the heat on your palm before applying it on your lash.
2. Eyelash Primer
After curling your eyelashes, use a primer prior to mascara. Eyelash primer works well to make mascara last longer. Moreover, your mascara gets the wider surface to adhere. Besides, it also helps your eyelashes to grow and make it strong.
3. Mascara
Lastly, use your mascara back and forth from base to the tip of the lashes. You may want to apply translucent powder to make fuller eyelash look. Pick a product that has a good brush applicator. Some mascara offers super long effect.
That's a brief guide to make your eyelashes looks dramatic without falsies. For more beauty tips go and check on Insightgirl.com.