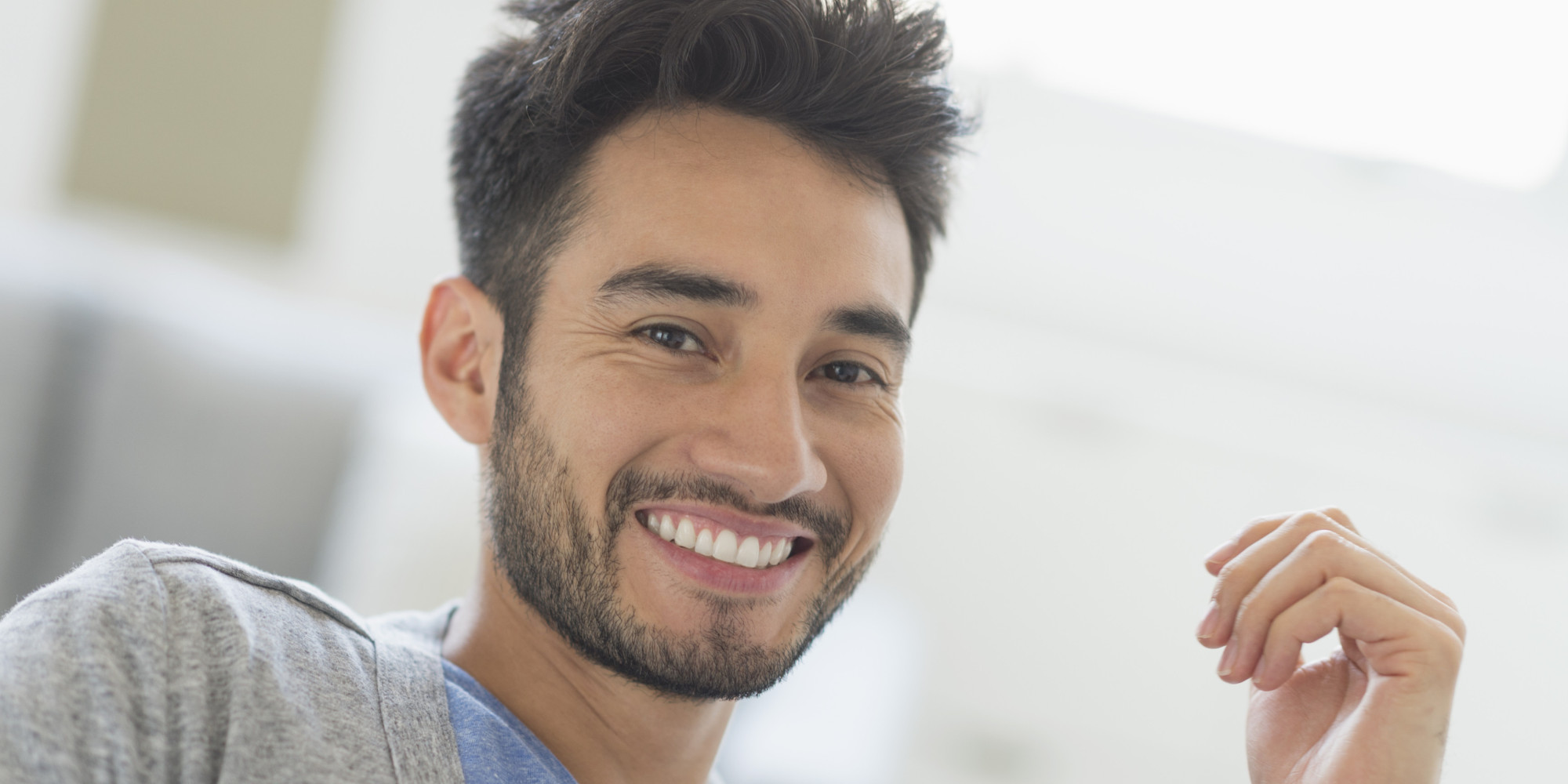 Do you like watching Asian movie? Besides tremendous storyline, there are a lot of actors that let your heart to watch the movie until the end of story. Asian people have different characteristic, but still has excellent features which let every people fall in love with them. Moreover, the most handsome men also mostly can be found from Asia. India, Japan, South Korea, and China have a different value of handsome. Are you curious who the most handsome Asian actors are? Here are the big 4 of most handsome Asian actors.
4 Most Handsome Asian Actors
Actually, there are a lot of handsome men which regularly appear in movies. According to some websites, there are big 10 of the most handsome actors in Asia. To make it short, here are the most charming men in Asian movie for big 4:
The first most handsome Asian actor comes from India. Hritik Roshan who successfully stared various box office movies is on first. He was born on 10th January 1974 as a son of a filmmaker, Rakesh Roshan. He started his appearance on "Aasha" in 1980. Then now, he becomes the most popular actor and great dancer from Bollywood.
Korean Waves becomes a big hit. There are a lot of actors and idols starts to be known worldwide. One of the most handsome actor from South Korea is Lee Min Ho. He started to get more attention from the drama "Boys Over Flowers" then continuing with various dramas and movies.
Who is the most handsome man from Japan? Jin Akanishi who is the most multitalented artist from Japan. He is a radio host, actor, composer, and vocalist from KAT-TUN. Besides acting, he is also a great singer.
For the most handsome men in Taiwan, Godfrey Gao is the winner. He is the first Asian model for Louis Vitton. Then, he started to make his big screen in various Hollywood movies.